Wheeeee .... You found the next stop! Didn't you just LOVE Melisa's QP?!? Here is another Quick Page for you from Wendy's AWESOME kit "Shabby Chic"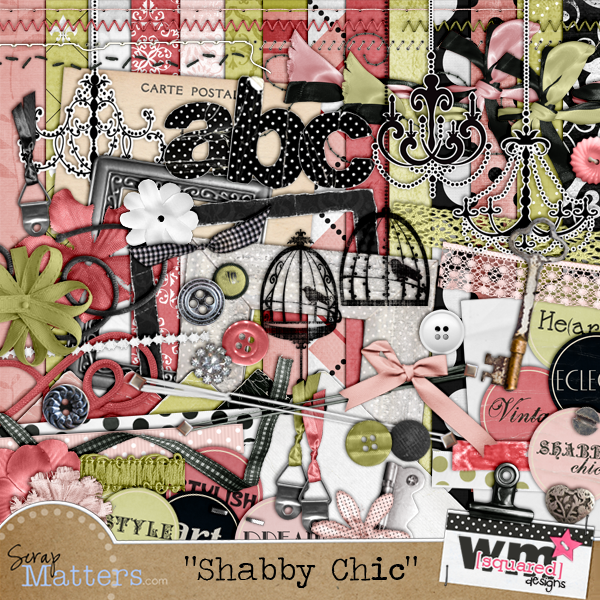 Here is my layout I made: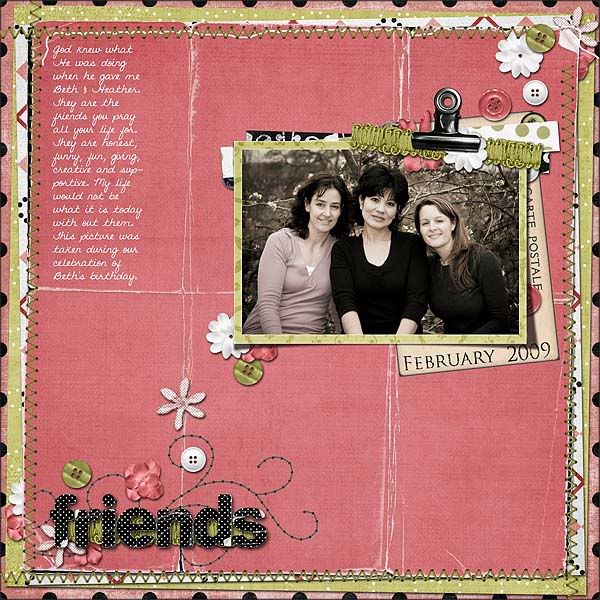 And here is the quick page: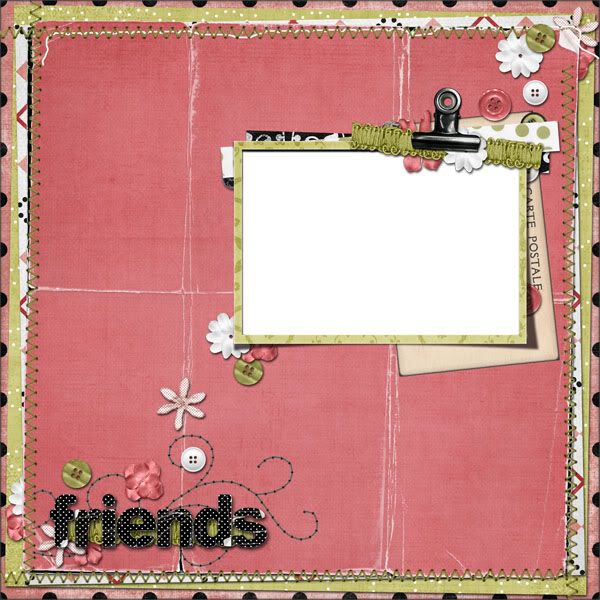 http://www.4shared.com/file/102323700/bfaf3ddf/Shabby_Chic_QP.html?digifree
Now onto the next stop ...
Heather's blog
Enjoy your trip!
*** Sooooo Sorry about the link! I accidentally copied the link above this QP in my 4sharded folder. It should be fixed! ******