Welcome to your next stop! You should have just come from
Chelle's blog
. I hope you are enjoying all the stops along the way! Make sure to leave our designers some extra love ... they created an amazing kit to help celebrate!! :D I created a quick page for you. It is based off of this layout:
Here is your quick page: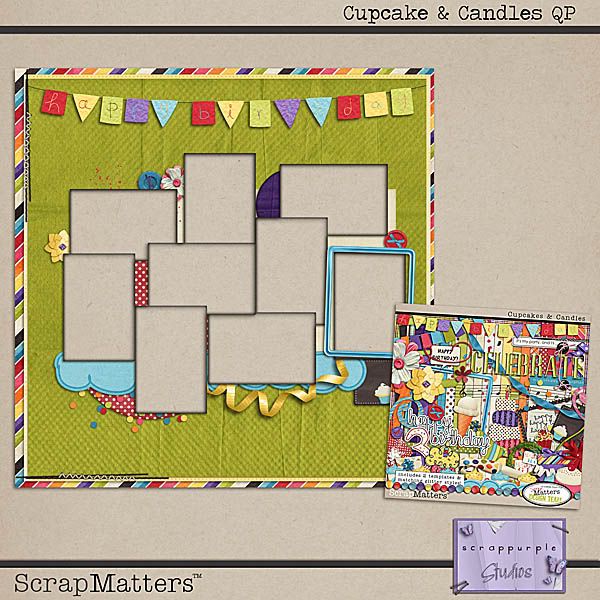 Link expired
Next stop
Val's blog.
Make sure to pop in at Scrapmatters ... we have a ton of games, chats and just flat out fun planned!