Monica came up with a new Keepsakes #17 template set. Here is a lo I just finished to match the page below: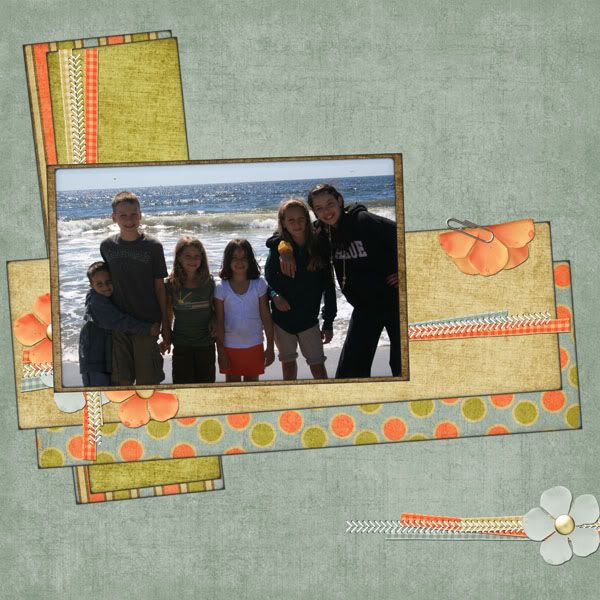 Here is the qp freebie ... just click on the image to download!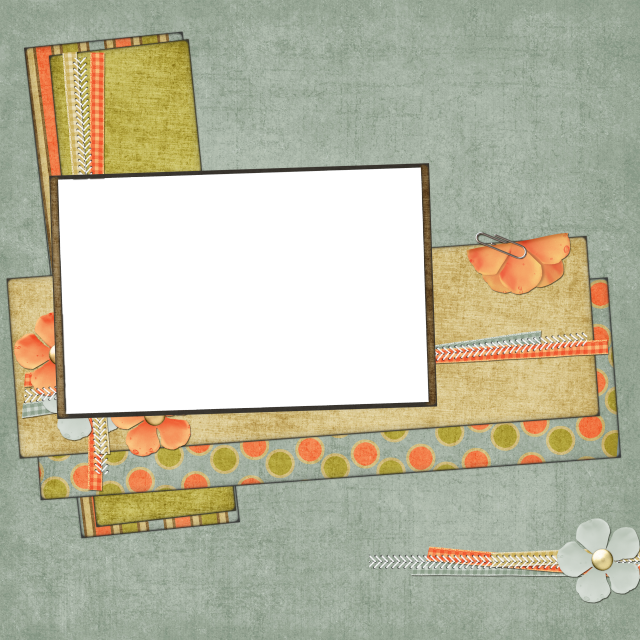 I just finished a layout with Digi Keepsakes Template #16 and Friend of Mine kit. I also attached the quick page that goes with it! Enjoy & Merry Christmas!!
Click image for Credits:
Click QP to download: