Once again Kim designed a beautiful kit. AS you can see, it is just in time for Christmas! The colors are rich on the paper and the elements just perfect! I personally love the ripped paper that is in here and the flower is amazing ... but those are my favorites! Head on over to Scrapmatters get the kit and let me know what your favorite pieces are! Here is a lo I created with this kit: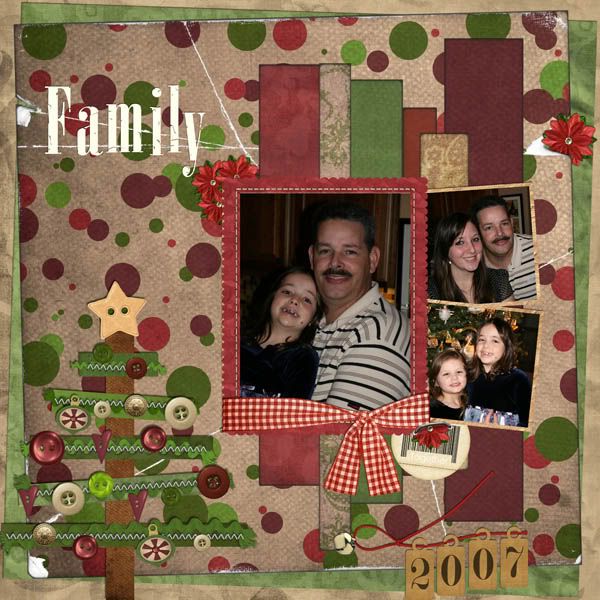 If you like the page, you can download it as a quick page. Just click image.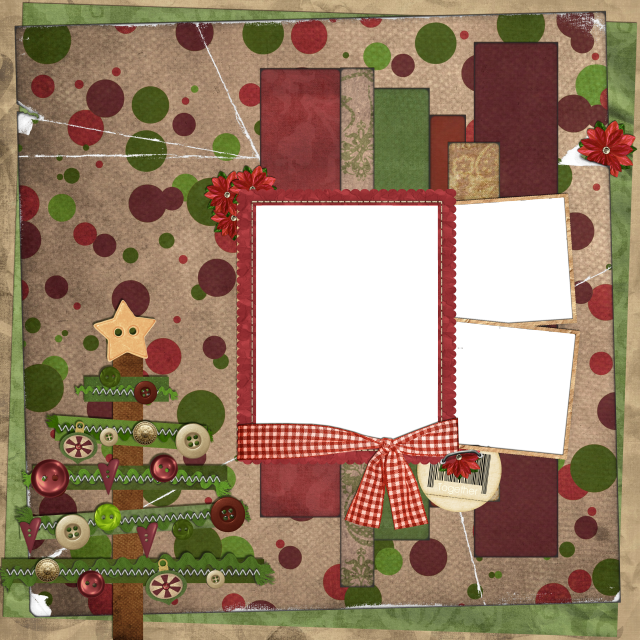 I pray you all have a Merry Christmas & Happy New Year!